Noticed that skybox will cutted to farplane(?) or so, when moving camera further.
You can see what I mean, run Chicago demo, go back and up some time and you will
see that skybox will disappear piece by piece.
Skybox should be rendered that camera is always center (moving skybox with camera),
so it cant go through far-plane.
(edit) not farplane but camera goes outside of that skybox:
Attachment: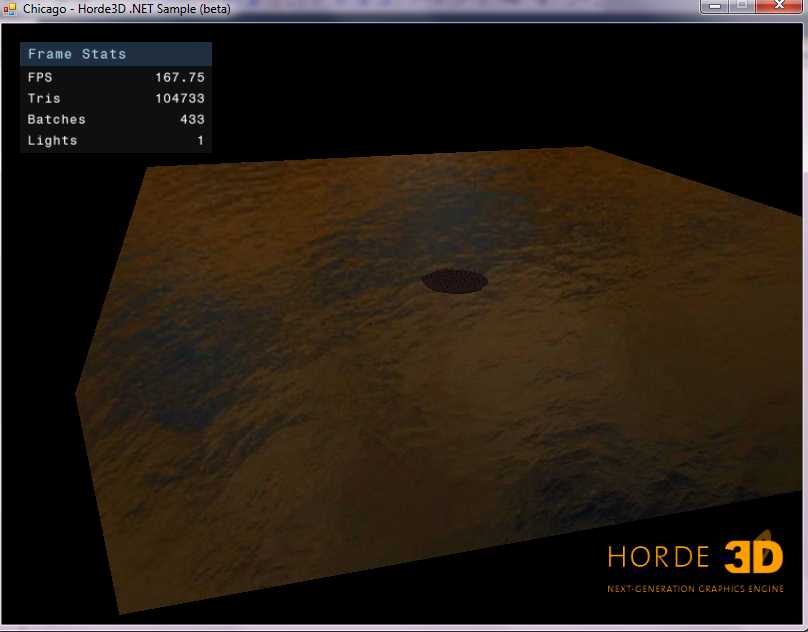 skybox.jpg [ 26.85 KiB | Viewed 5934 times ]